We specialise in affordable premium single vineyard wine. Our small selection of cool climate wines are typical to the Adelaide Hills. Try our Blanc de Blancs, Chardonnay, Wooded Chardonnay, Rosé, Pinot Noir and Shiraz that are all of great quality, style and character. 
2021
Dolcetto
The Dolcetto is dark purple in colour and offers a generous fruit-forward palate of dark berry fruits: black cherry, blackberry and blueberry with characteristic earthy tones and a whip of liquorice and toasted almonds in the finish. The wine is full-medium-bodied with abundant, plush tannins and a long finish.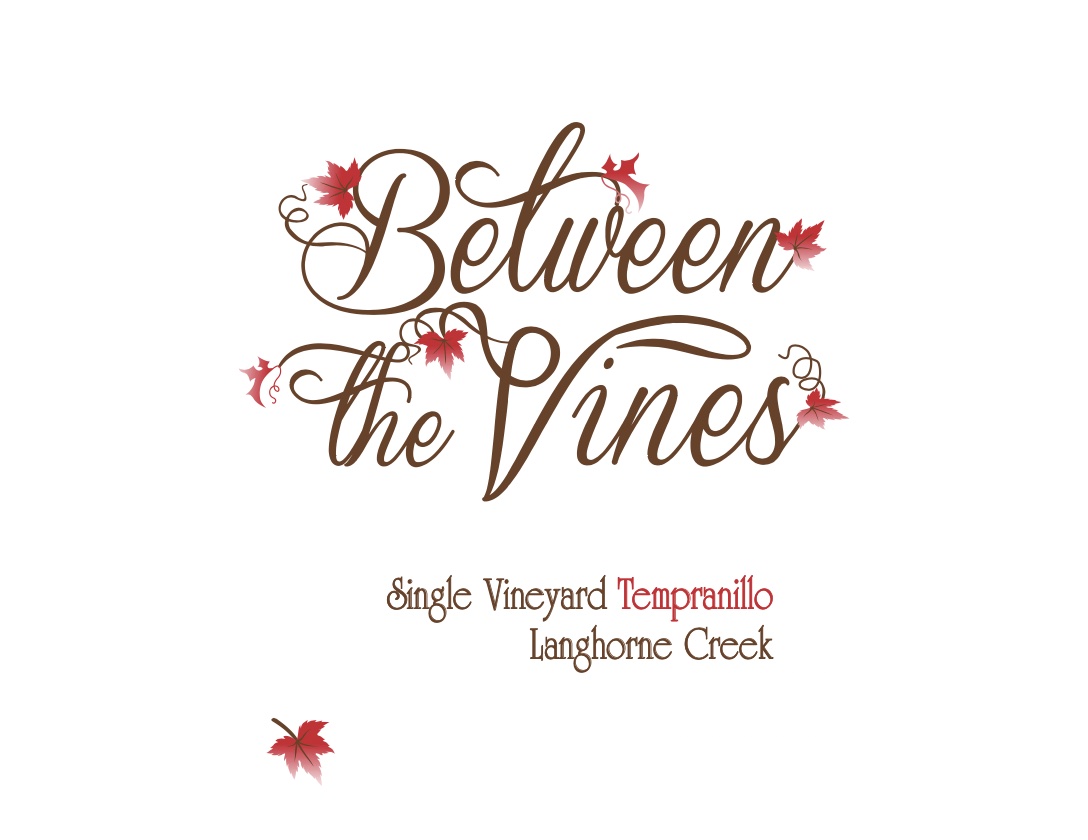 2021
Tempranillo
This full-bodied Tempranillo brings together ripe strawberry, cherry and tobacco flavours retained from it's Spanish roots, with hints of pepper and spice from the warmer Langhorne Creek Vineyard. The mild oak regime allows for maximum fruit preservation and exceptional depth of flavour.
Producing small quantities of high quality Hills wines
Being very small, we are selective in sending our wines out for appraisal. We thought the best start point was with 'The Australian Godfather of Oenology' James Halliday and his wine companion.
He was most generous with his praise for our tiny enterprise and we were ecstatic to receive a place in his 2016 book
He rated our Chardonnay at 90, a fantastic result and a much appreciated thumbs up to get us on our way.
We then asked WINEFRONT for a rating and Campbell Mattinson  responded with a 91 and a 'Quite Lovely' ​review….
To place an order, please select your wines at the bottom of the page, this will then take you to our secure credit card or paypal service. Purchases can be as either a case of 6 bottles por more (including mixed cases) and the wine will be shipped within 48 hours of the order. Shipping is free in South Australia and is $20 per 6 bottles for interstate. International shipping can organised by direct contact.
WARNING: Under the Liquor Control Reform Act1998 it is an offence: To supply alcohol to a person under the age of 18 years (penalty exceeds $6000) For a person under the age of 18 years to purchase or receive liquor. (Penalty exceeds $500)


​"Chardonnay from a tiny estate in the Adelaide Hills. It's highly varietal and yet restrained and elegant. Its best days are ahead of it. It tastes of stone fruits, pear and apple, smoky oak and honeysuckle as subtle highlights. Quite lovely."
Rated : 91 Points
Tasted : Apr16
Alcohol : 13%
Price : $22
Closure : Screwcap
Drink : 2016 – 2020
90 : Highly Recommended
Wines of silver medal standard, wines of great quality, style and character, and worthy of a place in any cellar.
Special Value
Wines considered to offer special value for money within the context of their glass symbol status.
Our next entry was into the 2015 James Halliday Chardonnay Challenge. Up against some high quality wines from established producers, Between the Vines had an amazing showing to come in the top 25% of the Adelaide Hills Region. Again rating 90 in a blind tasting, we were very humbled by the company it held.
The Adelaide review Hot 100 wines is in its 10th year and is a fantastic showcase for South Australia's food and wine. This year there were over 1200 wine enteries, so you need be in top 8% to make the cut. Fantastically, our Pinot Noir made it on p 65. 
         
"Young release style /Joven/ Nouveau with texture"

"Savoury but with plenty of red cherries and strawberries. Notes of damp earth sit alongside fine tannins"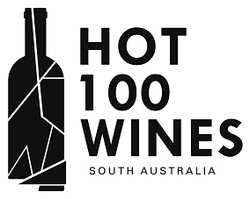 We entered all 3 wines into the Adelaide Hills Wine Show. We were ecstatic to receive a Bronze medal for our Tempranillo which came in 8th out of 37 in the class 13.

Both the Pinot and the Chardonnay fared well, but both just missed out on the medals.

With over 500 wines entered, the competition is world class. Congratulations to Shaw and Smith who took out best wine of the show with their 2014 Shiraz and also claimed the title of best large producer of the show.